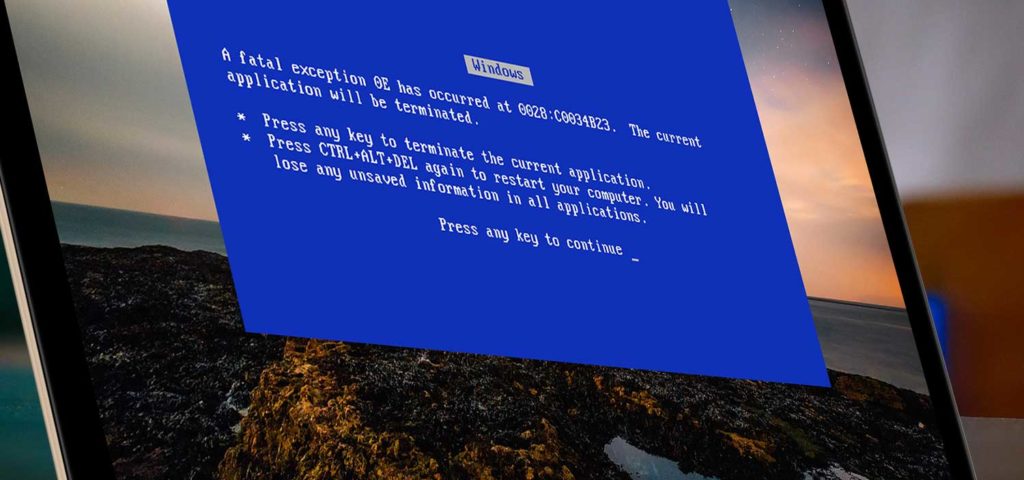 Virus removal & protection
Is your computer running slower than it used to? Perhaps you have unwanted pop-ups appearing on your screen? Chances are you may have picked up one of the thousands of types of virus or malware programs online, which are easy to accidently download even with the best protection available.
We specialise in malware (also called spyware) and virus removal, and can remove even the nastiest of dangerous software – including the ones your antivirus software can't! We use state-of-the-art technologies to remove the unwanted software, while taking care to prevent you losing any vital information!
We offer a range of proven protection software to reduce unwanted programs ending up on your computer
Unable to work? Your computer freezes?
We'll help you get back to work. Fast and with minimal fuss. Call our office today on 4171 0981