PC & Mac
We are able to diagnose and repair any computer make and model
Mobile Devices
We can service your mobile device, including data transfers, and troubleshooting.
Laptops
We offer laptop sales & repairs of all makes and models. We also offer laptop accessories
Workstations
Need a POS terminal or new workstation configured. We can help!
Gaming stations
Our experienced technicians can build and configure your ultimate gaming PC
Servers
Need a new server, or upgrading your existing unit. We can advise and build it!
our company
Established in 2001, Michael's Computer Services has built its business upon genuine customer service and quality professional workmanship.  We are a family-owned business committed to helping you with your computer needs.
Computer
Repair
Michael's Computer Services has an air-conditioned, fully equipped workshop, where you can bring your computer in for repair
Computers
& Accessories
We have a retail shop where you can browse over 200 different computer parts and accessories, or visit our extensive shop online
We Come to You Onsite
We offer a mobile service to homes and businesses throughout the South Burnett. We have a specialized work van, well equiped to provide service onsite
Customer-
oriented service
Michael's Computer Services has built its family-owned business upon genuine customer service and honest professional workmanship
We not only repair,
we sell computers
We custom build all our PC computers, and can configure them to your unique needs. We have a wide range of laptops and notebooks, from high school needs to top-end gaming.
In addition to our computers and laptops, we sell over 10,000 computer parts and accessories, and offer Australia-wide delivery, both in retail and in bulk lots via our online store. We serve 1000's of customers each year, and enjoy repeat business from our many satisfied customers. 
Go to our online store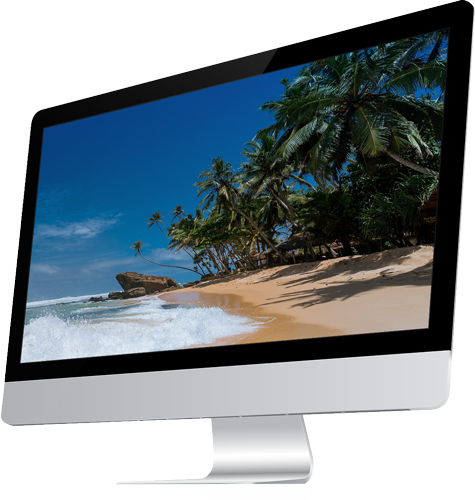 What people say
Selected from 1000's of satisfied customers
Enough suffering with a weak computer!
Do the work faster – update your computer or buy a new one from us.